Your expert partner
for building-integrated
photovoltaics
Supporting architects and builders from design to completion and beyond.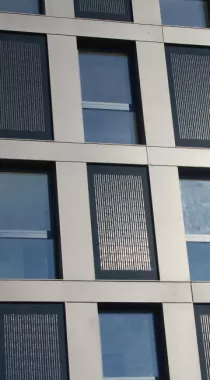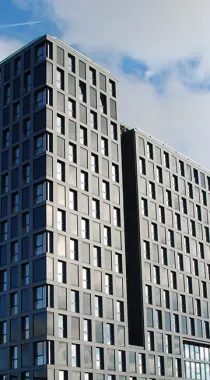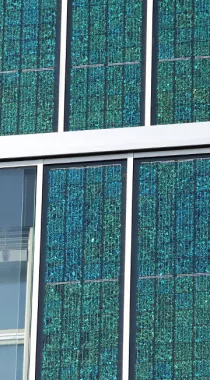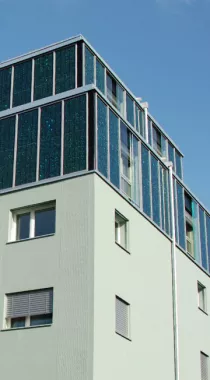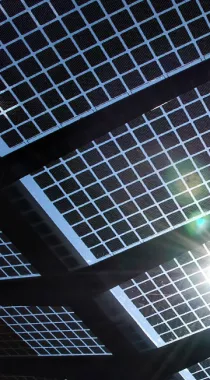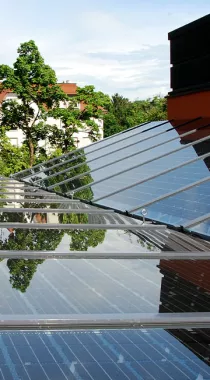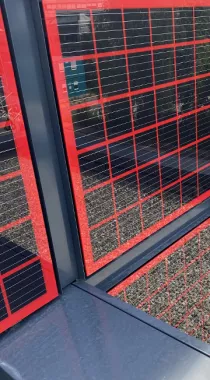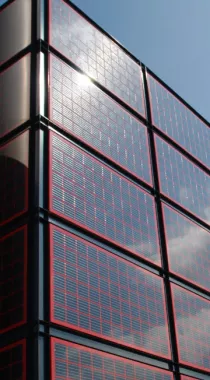 Solarwall is on a mission to help shape the energy revolution
We utilize all of our experience in the field of building-integrated photovoltaics (BIPV) and solar cladding to support building industry professionals and architects from day one of their energy-generating building project. We are not tied to any one product or technology – we simply work to find the best solution for the solar technology, based on the project developer's individual wants and needs.
Consider us your expert partner for photovoltaics. Work with Solarwall and take a step towards the future of construction. Together we will find the ideal solar solution for your building project.
Why work with Solarwall?
We excel in advising and overseeing building-integrated photovoltaic (BIPV) projects. One of our core areas of expertise lies in the holistic planning and management of solar projects: we support building industry professionals throughout the entire building project to help make their ideas a reality.
Design
Phase 1
Solarwall acts as your single point of contact for all matters concerning photovoltaics, starting from the pre-project phase.
We are here to support you in designing your photovoltaic building project and can even accurately calculate the building's potential energy production. New builds, extensions, conversions – whatever the type of build, we will find the best solution for your individual project.
Planning
Phase 2
Part of the difficult process of drawing up draft plans includes aligning the building-integrated photovoltaics with the other project requirements, such as legal and financial concerns.
Solarwall is on hand to provide expert advice, to help you choose the raw materials and to evaluate samples from different manufacturers.
Implementation
Phase 3
Solarwall remains by your side during the building stage : we are experts in structural physics and energy, in façade and metal construction and in the installation of photovoltaic systems and their electrical components.
We are here to support you when it comes to installing and assembling your photovoltaic panels.
Operation
Phase 4
Once your PV system is in operation, we can continue to assist through quality inspections and maintenance checks.
Solarwall carries out annual inspections and supplies quarterly or annual reports on the energy your project generates.